There are a couple of ways you can speak to us:
Whatsapp
You can chat with us on Whatsapp by clicking this link, or scanning the QR code below.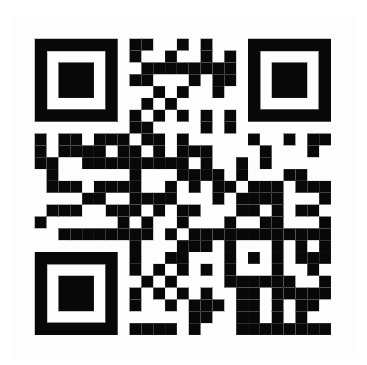 Email
If you prefer to correspond via email, please send your email to support@endowus.com
Speak to us
If you would like to speak to us, you may call our client support hotline at +65 3138-9167.
Alternatively, if you would like to speak to us about your investment needs, you may schedule a 1-on-1 call with one of our MAS-licensed advisors by clicking this link.
Experience Endowus
Lastly, we hold group advisories and live demonstrations of our platform every Wednesday evening at 6pm and Fridays at 12 noon. You may register for a session by clicking on this link.