We would love to hear from you, and help in any way we can. You can chat with us on Whatsapp here, or scan the QR code below.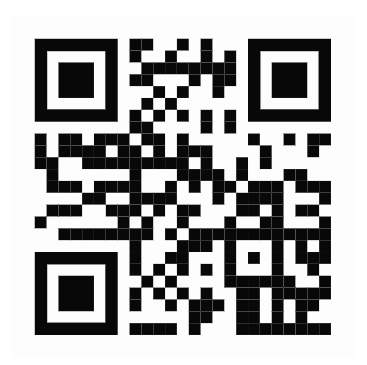 You can also email us at support@endowus.com or call us at +65 3138-9167.
Alternatively, you can arrange a 1-on-1 call with one of our client advisors, to have a more in-depth discussion of your investment goals here.